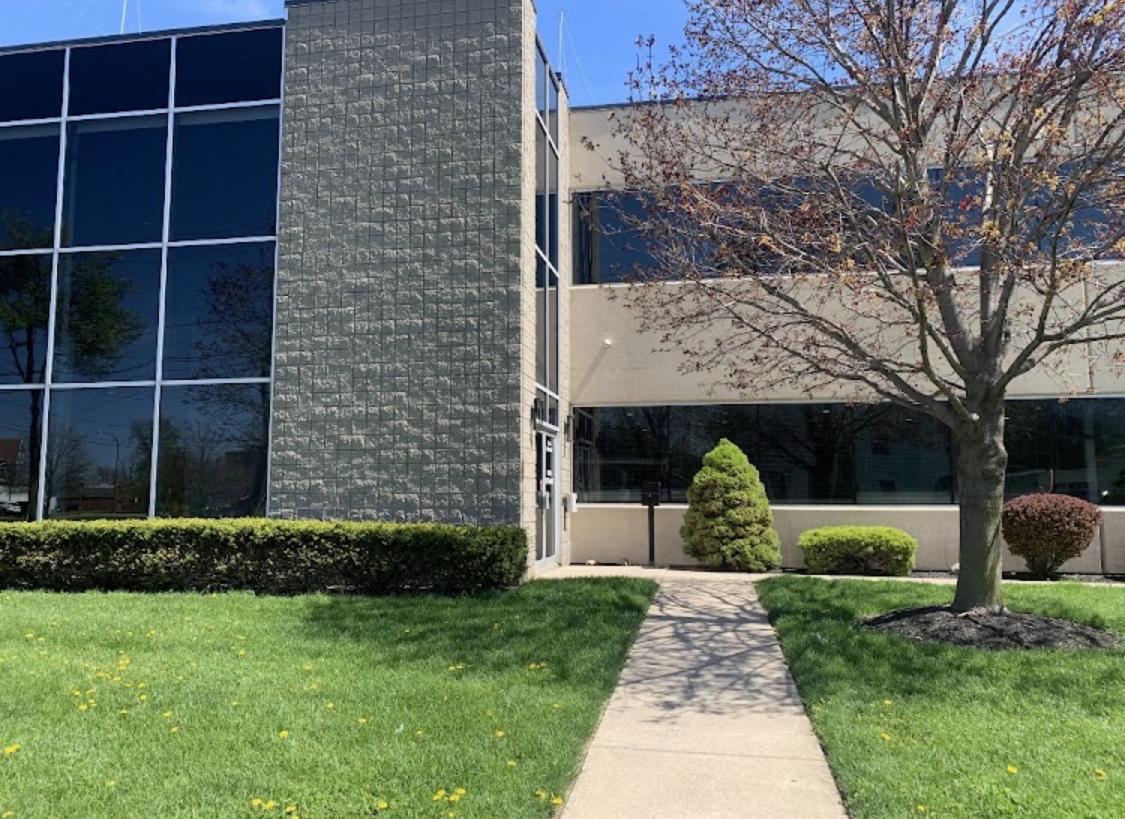 Chautauqua County Mental Hygiene is a Certified Community Behavioral Health Clinic (CCBHC) dedicated to improving the lives of the community by offering various services in one location.
The Dunkirk Clinic Site offers the community:
Individual mental health counseling for children and adults

Parent-Child Interaction Action Therapy for ages 3.5 and up

Family Counseling 

Group Therapy for Teens

Peers Group for Neurodivergent Teens

Art Therapy

Psychotropic Medication Management with a nurse on staff

Substance Abuse Counseling for teens and adults

Medication-Assisted Treatment

Substance Abuse Group Therapy 

Bilingual Peer Specialist Services

Crisis Stabilization

Mobile Crisis Services

Care Coordination Services

Health Risk Monitoring

Translation services available
Our providers have specialized training that includes but is not limited to:
Play Therapy

EMDR (Eye Movement Desensitization Reprocessing)

PCIT (Parent Child Interaction Therapy)

ART (Accelerated Resolution Therapy)

TFCBT (Trauma-Focused Cognitive Behavioral Therapy)

DBT (Dialectical Behavior Therapy)

ERP (Exposure Response Prevention)
Now featuring our Coping Skills Bags! 
This coping skills kit will be provided to newly admitted clients of the clinic to assist them in implementing what they are exploring in therapy to manage stress and enhance emotional well-being. The bag includes a slogan of "Be Kind To Your Mind" and features clinic-designed coping skills cards with a variety of grounding tools to appeal to all five senses. 
If you or someone you love is in need of mental health or substance abuse treatment, please call reception today at 716-363-3550.