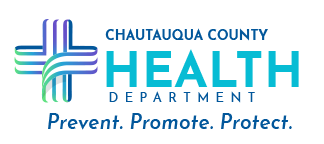 The Chautauqua County Health Department is a community of public health professionals whose main purpose is to protect and promote your family's health. The Health Department accomplishes this mission by preventing disease, prolonging meaningful life, protecting the environment, and providing leadership in health crises.


Job opportunity:

NYS Public Health Corps is currently seeking full and part time paid fellowship positions to serve for a one year term in Chautauqua County and other NYS communities. 

 

Rules and Regulations
The Chautauqua County Board of Health promulgates, adopts, and publishes rules, regulations, orders and directives for the security of life and health in Chautauqua County.