You are here:  Home > Departments > Health & Human Services > COVID-19
Last Updated: July 22, 2020 at 9:16 a.m.
Chautauqua County Statistics
Testing
COVID-19 infection testing is available with an order from your physician at UPMC Chautauqua's Jones Hill campus and at The Chautauqua Center's Jamestown and Dunkirk locations, and at Westfield Memorial Hospital. COVID-19 infection and antibody testing is available at the WellNow Urgent Care Centers in Jamestown, Lakewood, and Dunkirk. 
All persons with symptoms of COVID-19 are encouraged to contact their healthcare provider and get tested for COVID-19. All essential workers with or without symptoms can also request to be tested per updated CDC and state guidelines.
COVID-19 Testing Next Steps - This flyer provides instruction on what steps to take after being tested for COVID-19.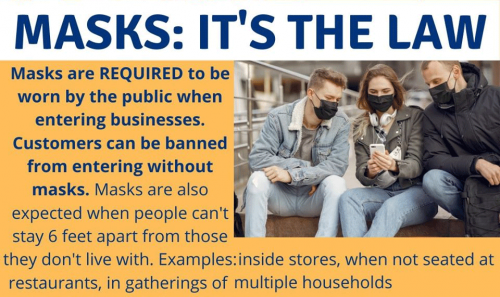 Reopening New York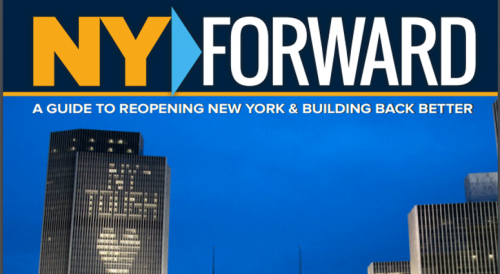 Press Releases
Resources
Official State and Federal Information Outlets
Business Guidance (State and Local)
 Community
Emotional Distress Assistance
About
The Centers for Disease Control and Prevention (CDC) is responding to an outbreak of respiratory disease caused by a novel (new) coronavirus that was first detected in China and which has now been detected internationally, including in the United States. The virus has been named "SARS-CoV-2," and the disease it causes has been named "coronavirus disease 2019" (abbreviated "COVID-19").Common signs of infection include respiratory symptoms, fever, cough, shortness of breath and breathing difficulties. In more severe cases, infection can cause pneumonia, severe acute respiratory syndrome, kidney failure and even death.
Standard recommendations to prevent infection spread include regular hand washing, covering mouth and nose when coughing and sneezing, avoiding close contact with anyone showing symptoms of respiratory illness such as coughing and sneezing, and staying home if you are ill.
Videos
This pandemic is far from being over.  A message from Chautauqua County Public Health Director, Christine Schuyler:
Bill Nye (The Science Guy) shows you how masks work and why they save lives: