You are here: Home > Departments > Public Facilities > Airports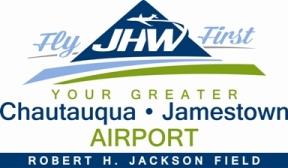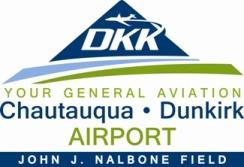 The Jamestown Airport (JHW) and the Dunkirk Airport (DKK) provide a wide range of general aviation services, including include fixed base operator fueling services, maintenance services, hangar rentals, and other essential support.
Our county airports are superbly maintained throughout the year to provide day/night/poor weather aviation support for safe and reliable 24/7 access to the Nation's air travel and air transportation infrastructure. Used by charter aircraft, general aviation aircraft, medical emergency units, law enforcement, and our military, our county airports are essential infrastructure for our routine and emergency transportation needs.
Chautauqua County's Parks & Trails provide residents and visitors with access to some of the most stunning views and enjoyable wildlife areas available in western New York. Our 154 acres of overlook and millrace parks, 43 miles of overland trail, and 53 miles of waterway trail include areas equipped with picnic pavilions, restrooms, parking areas, overnight camping, and canoe and kayak access points.
The Airport Division and the Parks Division are both managed by the Chautauqua County Department of Public Facilities. The main office for Airports & Parks is located at the Chautauqua County/Jamestown Airport, 3163 Airport Drive, Jamestown, NY, 14701, phone number 716-484-0204