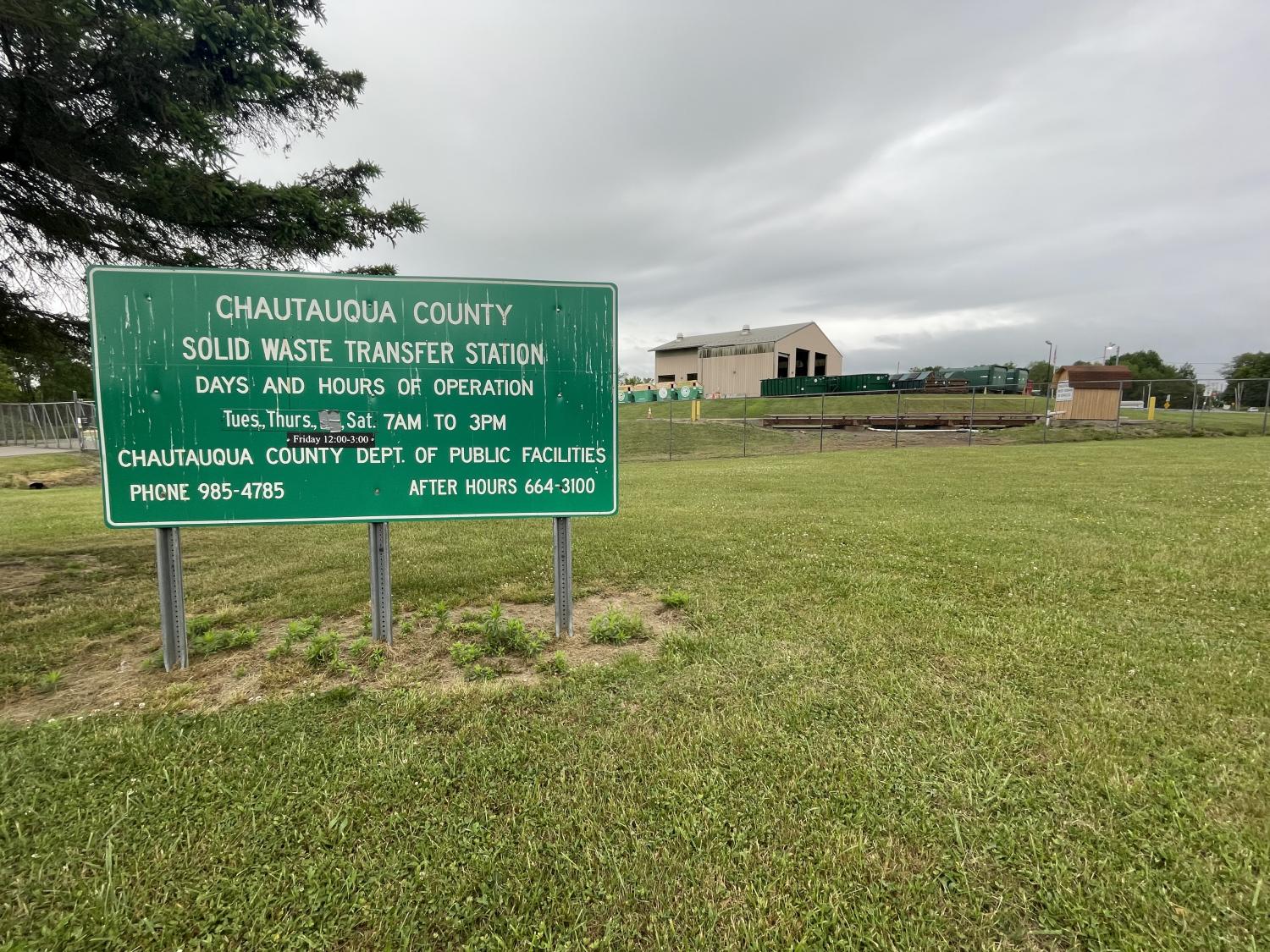 (Image by Justin Gould / Media Information Officer)
FALCONER, NY – The South County Transfer Station has added additional hours of operation with the aim of increasing availability and ease of access for residents.
In addition to the Tuesday, Thursday and Saturday operation from 7 a.m. to 3 p.m. the facility, located at 2570 South Work Street in Falconer, NY, is now open Fridays from 12 p.m. to 3 p.m.
"It is the Division of Solid Waste's mission to continuously provide effective ways to make county residents waste experiences safe and easy to access," explained Aaron Gustafson, Deputy Director of Public Facilities. "Our Falconer location is extremely busy during peak times, like on Saturdays. As a result, we've expanded our service hours to accommodate."
Division of Solid Waste officials remind everyone to be patient and courteous to not only fellow customers, but transfer station employees as well.
"Safety is our top priority," continued Gustafson. "While we understand everyone is busy with personal and work lives, all must be cautious and patient while at the transfer station. There are a lot of pedestrians, moving vehicles, including large trucks, which pose a hazard."
All county transfer facilities only accept cash or check for a variety of solid waste items including garbage bagged up to 48 gallons, miscellaneous items like chairs, couches, mattresses, carpet rolls and toilets. Tires, construction and demolition debris are also accepted. Yard waste, like branches and other plant clippings, is only accepted at the Ellery facility.
A pricing guide is available below:

There are three other locations where residents can properly depose solid waste, including the North County Transfer Station in Fredonia, West County Transfer Station in Sherman and Ellery Transfer Station at the Chautauqua County Landfill.
Additional hours of operations, directions and accepted items for all Division of Solid Waste facilities is posted online at CHQGov.com.