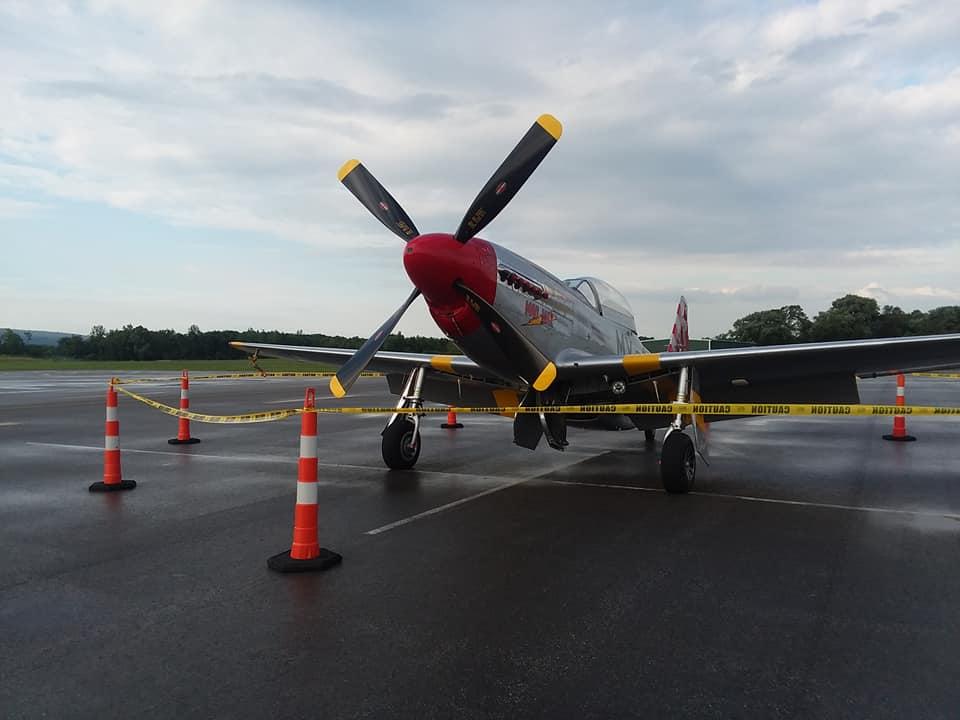 (Image courtesy: Dunkirk-Fredonia Rotary Club / Facebook)
DUNKIRK, NY – Private pilots from across the region will descend to the Chautauqua County Airport in Dunkirk this weekend as part of the Rotary Club of Dunkirk-Fredonia's Fly-In Breakfast.
Now celebrating its 56th year, the fundraiser returns following a three-year hiatus taking place on Sunday, July 23, 2023 from 8 a.m. to noon at the Dunkirk airport facility, 3389 Middle Road.
Private aircraft pilots from New York, Pennsylvania, Ohio, and beyond take part in the event each year showcasing their airplanes to the 1,200 plus guests expected to take part. Experimental and antique aircraft are usually among those displayed.
This year, Great Lakes Flight Center will offer discovery flights at two rates: $150 for a half hour tour and $250 for a one hour tour.
One individual will copilot the plane with a flight instructor. There is seating for up to two additional passengers. During the tour, the flight instructor will walk the guest through the steps to safely fly an aircraft while showing off the beauty of Lake Erie and Western New York.
Rotary volunteers will serve breakfast in one of the hangars while supplies last. The menu includes all-you-can-eat pancakes, scrambled eggs, sausage, coffee, decaf, juice, water, and milk.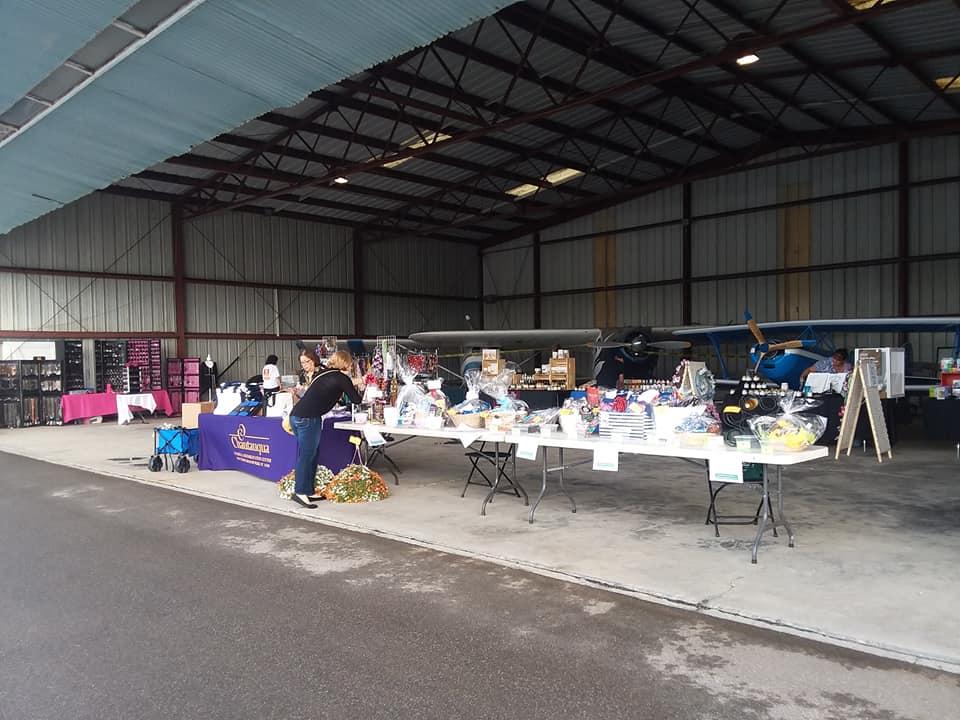 (Image courtesy: Dunkirk-Fredonia Rotary Club / Facebook)
Tickets are $10 for adults and $5 for children 12 and under and can be purchased ahead of time at tinyurl.com/2023FIB and at the door. An arts and crafts fair will also be held in an adjacent hangar to the breakfast.
Corporate sponsors for the event include Graf Realty, Brooks-TLC Hospital Network, DFT Communications and Lake Shore Savings Bank.