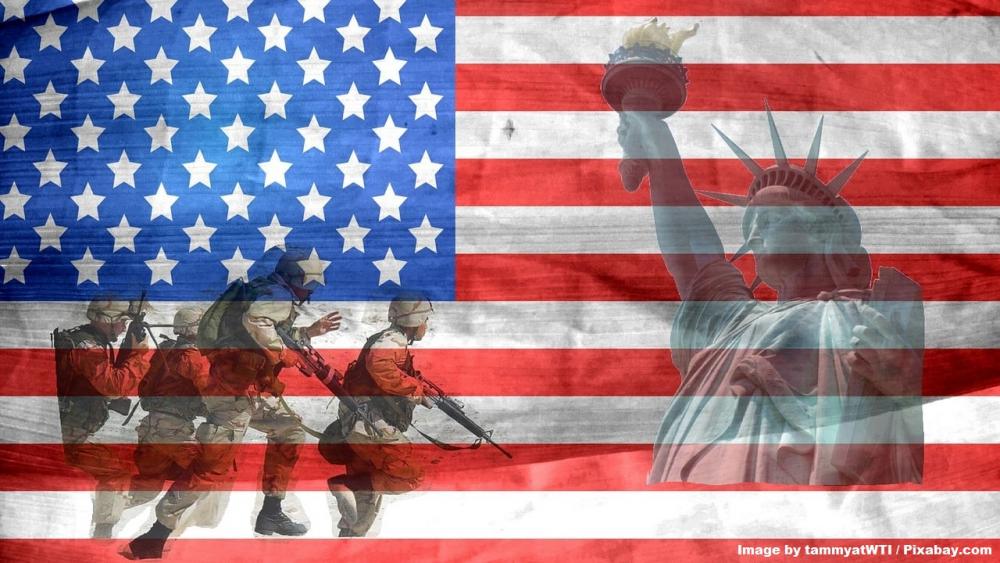 (Image by tammyatWTI / Pixabay.com)
JAMESTOWN, NY – Chautauqua County's Director of Veterans Affairs is urging patience and persistence for those pursuing Department of Veterans Affairs (VA) benefits, as applicants are faced with a cumbersome and slow federal bureaucracy.
Chautauqua County Director of Veterans Affairs Gregory Carlson issued the notice to local Veterans on Friday, saying while life changing for eligible beneficiaries, the process to obtain VA healthcare, disability compensation, education, or non-service connected pension, can be difficult to navigate.
"Unfortunately the normal timeline for working through the bureaucracy, in particular claims for monetary benefits and adjudication of appeals, has become unusually cumbersome and slow," said Carlson. "This is the consequence of a sequence of events that started with the COVID-19 pandemic."
At the pandemic's onset, the VA faced the same challenges as the rest of society, and delays were the inevitable.
"As a federal agency the VA mandated all employees receive the COVID-19 vaccine to return to work.  Many VA employees opted out of the vaccine, and this led to significant staff turnover," continued Carlson. "In addition to the delays caused by the employee turnover, there was an increase in errors and erroneous development as new employees were being trained."
The Director says by early 2022, processing for benefits had returned to a pre-pandemic timeline.  Later that summer, the PACT Act was signed into law. This was the largest expansion in VA healthcare and benefits coverage in history, however, the increased workload has only slowed down the VA benefit process.
"With this expansion came an unprecedented number of new benefit claims.  Since August of 2022 the VA has processed nearly 500,000 PACT Act claims," furthered Carlson. "This is in addition to the normal flow of claims processing the VA handles every year.  This has predictably caused a massive delay in the processing of VA claims."
The Chautauqua County Veterans Service Agency strongly encourages eligible country residents to pursue VA benefits with the understanding the usual timeline is delayed. 
If you have and questions or concerns, or wish to be screened for benefits, contact the Veterans Service Agency at (716) 661-8255 or visit chqgov.com/veteran-services/Veteran-Services for more information.