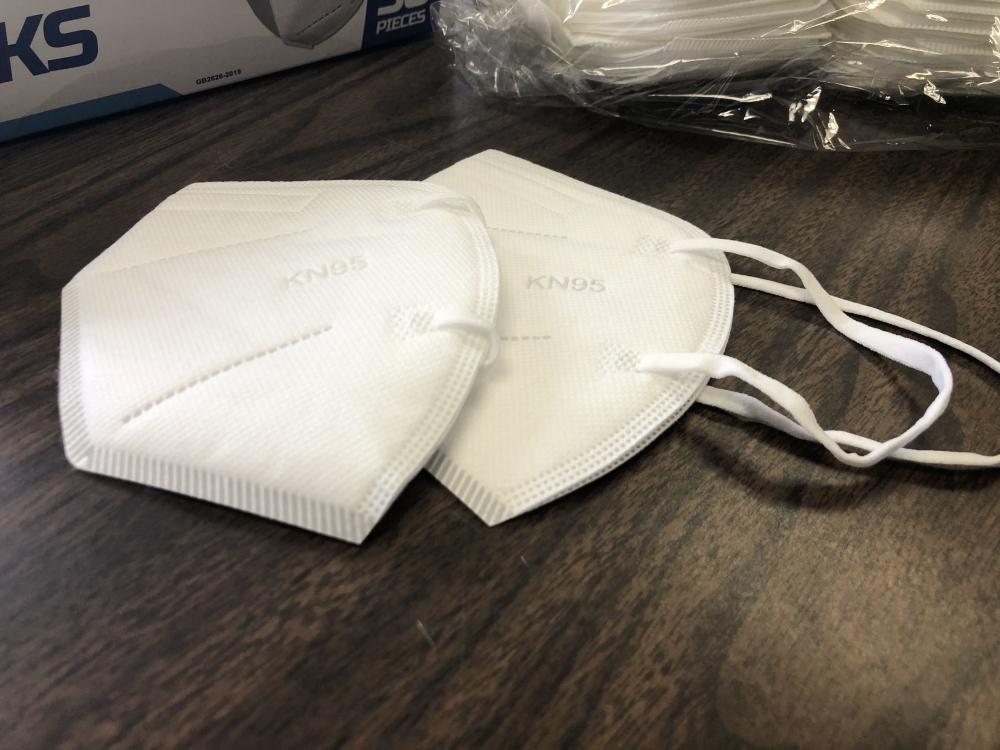 MAYVILLE, N.Y.: -- The NYS Department of Environmental Conservation (NYSDEC) Air Quality Health Advisory remains in effect Thursday for the western region of NYS with maximum Air Quality Index (AQI) predicted at 160. 
While the AQI was just above 100 at approximately 2 p.m. today, it is almost impossible to predict where the AQI measurement will be on an hour to hour basis.  As of last night Chautauqua County Health Department (CCHD), along with NYS,  issued a strong recommendation to postpone outdoor activities for Thursday June 8th, especially those that involve strenuous activity.  It may be best to continue with this recommendation at this time due to the unpredictability of the weather changes and AQI measurements.
"We certainly understand the challenges surrounding the decisions to potentially avoid or postpone outdoor activities, however, we do not have reliable methods to predict changes on an hour to hour basis." states Dr. Michael Faulk, Chief Medical Officer and Interim Public Health Director.  "It may be acceptable to engage in outdoor activities that do not involve strenuous activity if there is effort to monitor the physical environment within your individual location.  Clearly if there were physical evidence of thick haze or the smell of smoke, we would recommend moving indoors.  While the vast majority of healthy individuals will be unaffected by these short-term changes in air quality, some could experience mild respiratory irritation.  Furthermore, some with underlying chronic respiratory illness, such as asthma or COPD, may have exacerbations of their disease."
CCHD recommendations are focusing on staying indoors as conditions persist or worsen.  However, they also understand there may be times when individuals may need to leave their homes for appointments or grocery shopping during times when there is a smell of smoke in the air, hazy conditions or an AQI greater than 150 ("unhealthy").  Wearing a KN95 or N95 mask during these conditions for healthy individuals and those with underlying chronic respiratory disease such as asthma and COPD may help filter the fine particulate matter and prevent respiratory symptoms.  They would especially recommend a mask for those with underlying respiratory disease, elderly, and pregnant women.
The Chautauqua County Office of Emergency Services and CCHD have approximately 10,000 KN95 masks available for distribution and plan to receive an additional 10,000-20,000 from NYS later today.  Residents may pick up masks by one of the following means:
 
Individuals, families, small businesses
and organizations:

Chautauqua County Health Department

HRC Building, 4th Floor

7 North Erie Street

Mayville, NY  14757

716-753-4312

Large businesses, municipalities and other organizations:

Call Chautauqua County Office of Emergency Services at  716-753-4341 or email Guttman@chautcofire.org to make arrangements for pick up.
Residents are encouraged to consult with their family physician for specific health concerns and visit the New York State Department of Environmental Conservation's
website www.dec.ny.gov/chemical/8406.html and the New York State Department of Health's website www.health.ny.gov/environmental/outdoors/air/smoke_from_fire.htm for more information.  For the most up to date local information regarding the Advisory follow the news page of our website https://chqgov.com/news. Current AQI conditions can be found at https://www.airnow.gov/state/?name=new-york.